Speichern Sie Ihre Kunden-Infos online
Suchen Sie Ihre Kunden nach Name, e-Mail oder Telefonnummer. Sortieren Sie nach Name, Nummer etc.

Easily access repair history for each client.
You can access all information about previous repairs and easily follow each items history.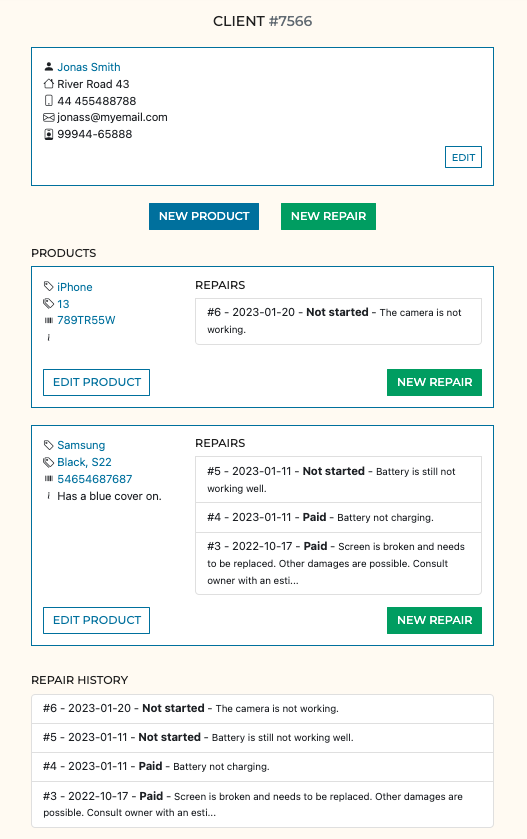 Fill in all relevant information for Repairs
All information about repairs can be entered and keep track of communication with your clients.
Create your own statuses and repair tags to customise the workflow to your needs.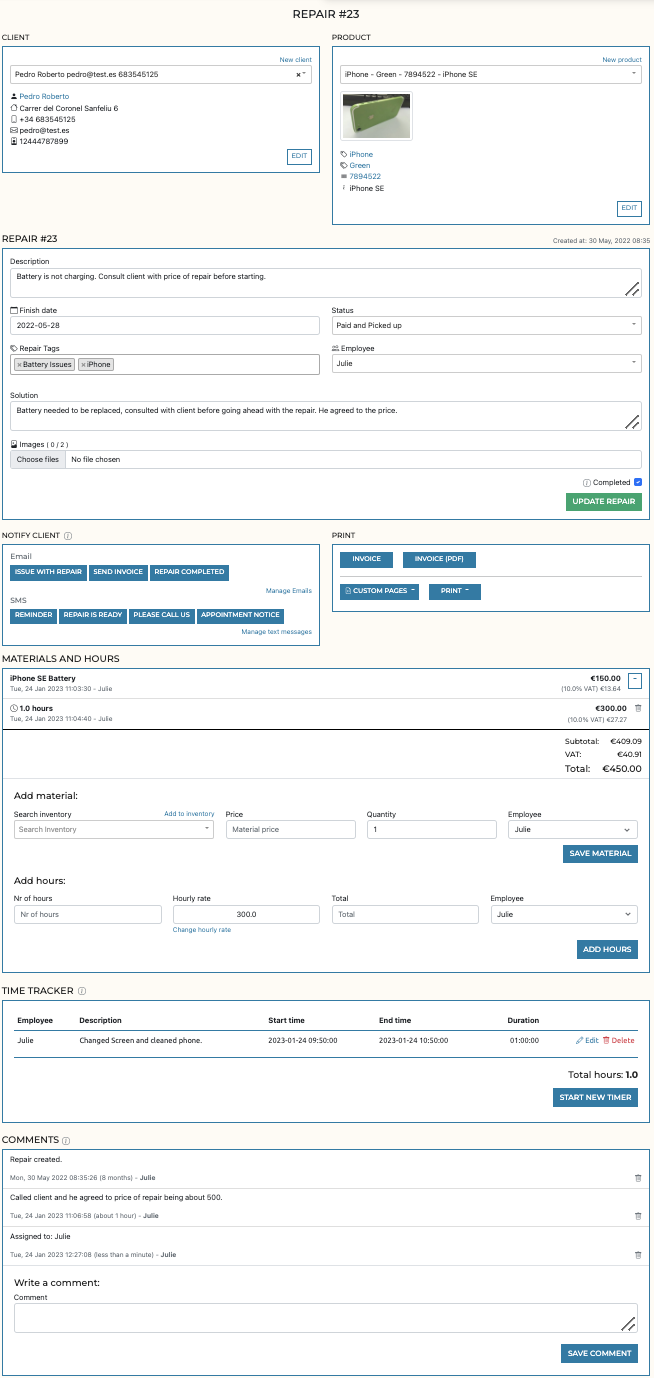 Send your clients Email or SMS
Klicken Sie einfach auf die Schaltfläche(n) und der Kunde wird benachrichtigt
You can customize the content and send your clients information about their specific repair.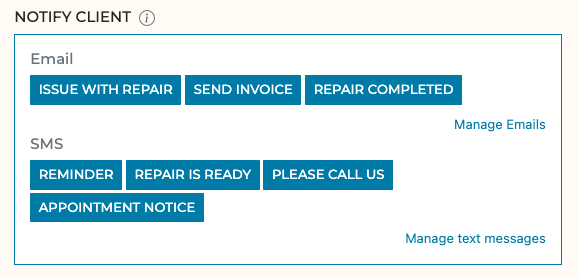 Print Invoices
Print invoices easily for your repairs with your logo.

Inventory management
You can easily manage your inventory with Repero, upload items in bulk or as needed.

Verwenden Sie Repero für alle Arten von Produkten
Autos, Fahrrad, Computer, Mobiltelefone, Schmuck, Instrumente etc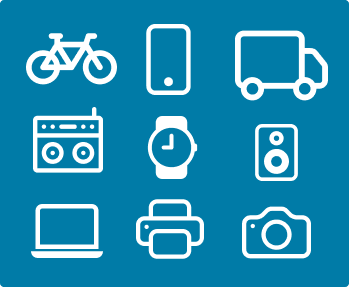 Statistiken, Grafiken und Diagramme
When was your busiest month? Who was the busiest employee?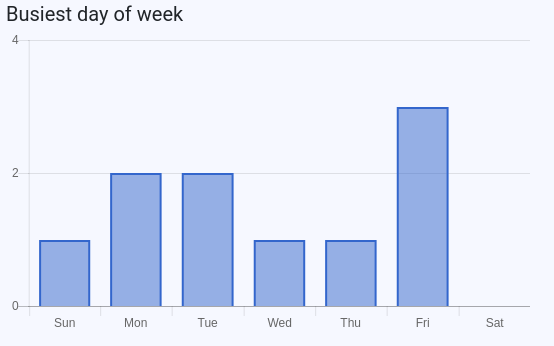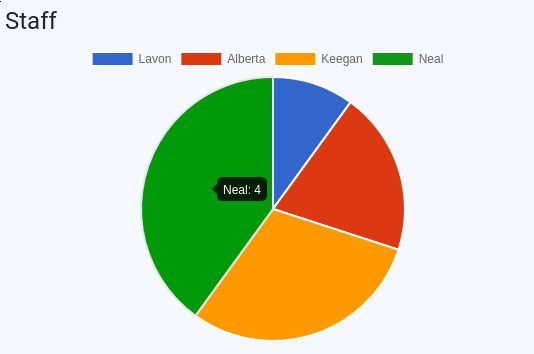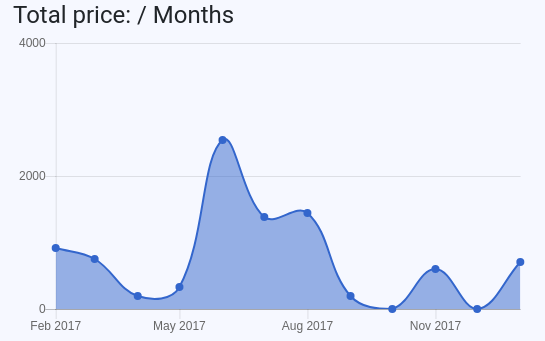 Add materials and comment on a repair
Workers can add costs to a repair. Use comments to add information, for example if the customer calls, etc.