Guarde su información de cliente en línea
Busque a todos sus clientes por nombre o correo electrónico o número de teléfono. Clasifíquelos por nombre, número, etc.

Envía a tus clientes Email o SMS
Haga clic en el botón y el cliente será notificado
Puede usar Repero para todo tipo de productos
Bicicleta, computadora, instrumento, etc.
Estadísticas, gráficos y tablas
When was your busiest month? Who was the busiest employee?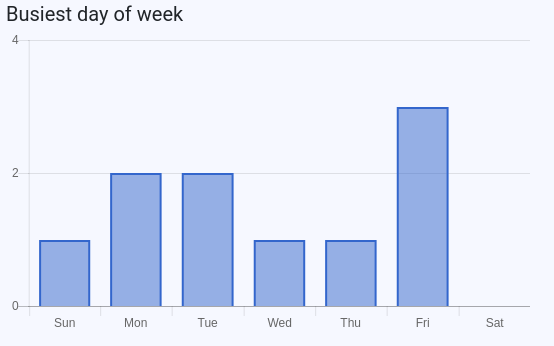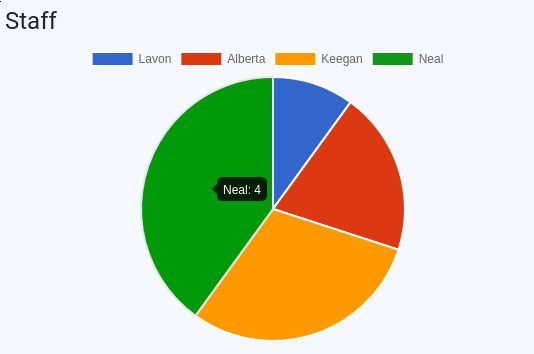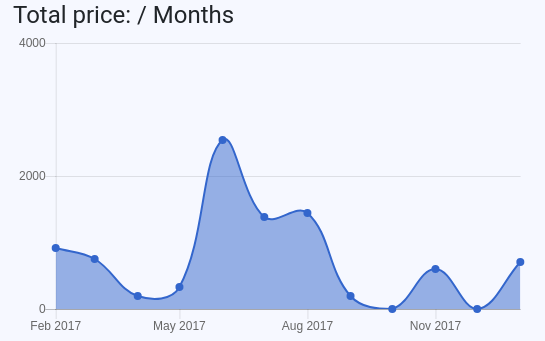 Add materials and comment on a repair
Workers can add costs to a repair. Use comments to add information, for example if the customer calls, etc.