WHAT'S NEW WITH REPERO?
---
4th OF JUNE, 2021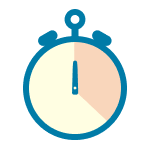 Time Tracker
Our newest feature is the Time Tracker, this was something that has been requested several times and we felt would be a great fit for Repero and we hope you do too!

The time tracker is a tool to help you better figure out how much time you spend on each task. You find the time tracker inside every repair and when you start working on the task, you start the timer and the timer keeps tracking even if you close the window. Once you have finished or take a break from working on the task, you stop the timer. The tracker will add together all tracked periods and give you the total time spent on a task. Don't worry if you make a mistake, you can always edit the period you tracked!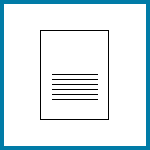 Images And Custom Text For Invoices
Another highly requested feature that we have recently added, is that you are now able to add logos and custom text to your invoices. In your Company settings you can find a section called Invoice information and from there you can add a custom text and an image to your invoices.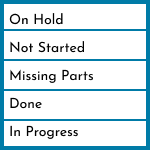 Arrange Statuses
Now you can arrange the statuses for repairs so you can control the order they appear in inside the dropdown. You can choose which ones are first on the list when selecting a status for a repair. You can find the settings for statuses in Status settings. There you can start arranging the statuses by using a drag and drop functionality.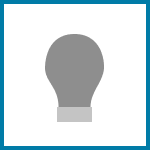 Any ideas?
Do you have an idea for a new feature or for improvements?

Contact us through our Contact form by clicking here.
By Lena Dís Rúnarsdóttir